AFTERPAY & LAYBUY AVAILABLE AT CHECKOUT
Style
A feminine and elegant play on our iconic Nemesis pumps, featuring a flattering slanted top line and contrasting tones to draw the eye.
Oiled ivory leather upper and black textured leather trim.
As always, all NR shoes are leather lined with generously cushioned leather insoles and slip-proof soles. 
Fit advice
Width: average
Length: average 
We recommend selecting your regular size.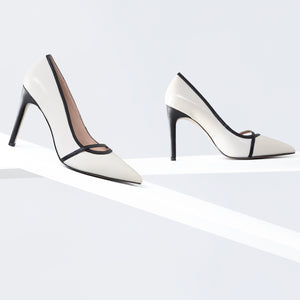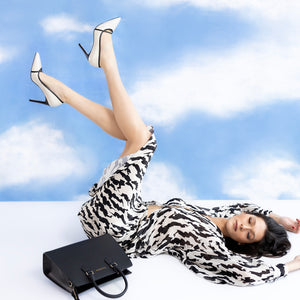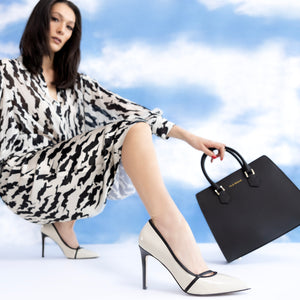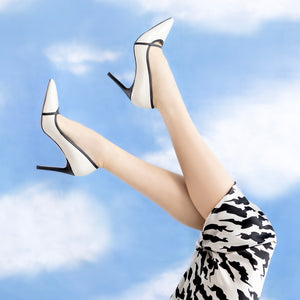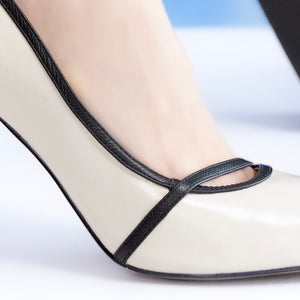 Preface: 'Blue-sky' thinking is conceptualising without the constraints of reality. A realm where anything is possible and the seeds for innovation...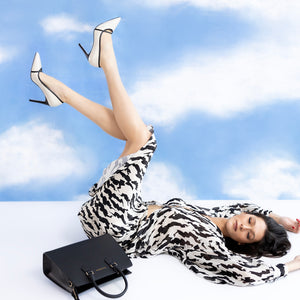 This season I was intent on celebrating the art of what we do. After all, we don't just design beautiful shoes. We embody confidence and self-expr...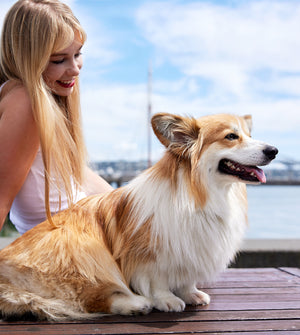 Across history, colour has been used as a way to signal status, emotion, or personality. Different cultures use colours in different ways; one of t...