AFTERPAY & LAYBUY AVAILABLE AT CHECKOUT
Scent Edit
We warmly invite you to experience the intoxicating aromas of our exclusive Scent Edit, 
a range of custom luxury fragrances, inspired by the wonders of a Parisian dream.
Let the scent guide you on your own path through Paris… "And as she dreamed, she danced along the cobbled stone streets of Paris, breathing in the fragrant warmth of the summer night. The scent so enchanting, she could feel her tousled curls falling freely around her shoulders, guided only by her wildest ambitions…."
The perfect gift to yourself or a loved one, we hope you love these intoxicating scents as much as we do.
Sorry, there are no products in this collection
---
You're viewing 1-0 of 0 products
Preface: 'Blue-sky' thinking is conceptualising without the constraints of reality. A realm where anything is possible and the seeds for innovation...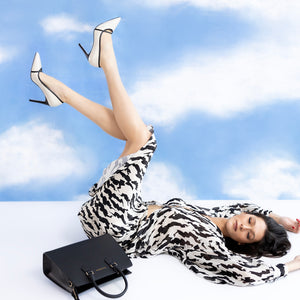 This season I was intent on celebrating the art of what we do. After all, we don't just design beautiful shoes. We embody confidence and self-expr...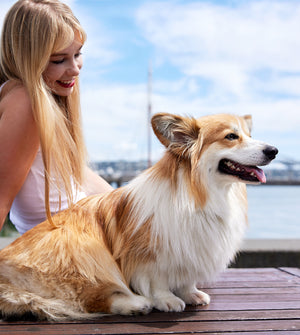 Across history, colour has been used as a way to signal status, emotion, or personality. Different cultures use colours in different ways; one of t...