AFTERPAY & LAYBUY AVAILABLE AT CHECKOUT
Win, Place, Show Scarf 90x90
Indulge in the luxury and femininity of 100% pure mulberry silk.

How to wear/use silk: Wrap around your neck for warmth and sophistication. Bring life to an outfit by wearing as a belt or summer shirt. Tie around your wrist or handbag for an eye-catching display. Don't want to wear your silk? These striking prints make for chic home décor and are a perfect gift. Every girl needs a little silk!
Size: 90x90cm
Care instruction: Dry clean only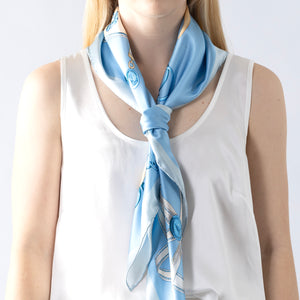 Preface: 'Blue-sky' thinking is conceptualising without the constraints of reality. A realm where anything is possible and the seeds for innovation...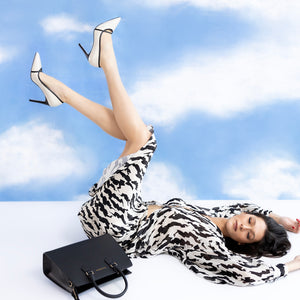 This season I was intent on celebrating the art of what we do. After all, we don't just design beautiful shoes. We embody confidence and self-expr...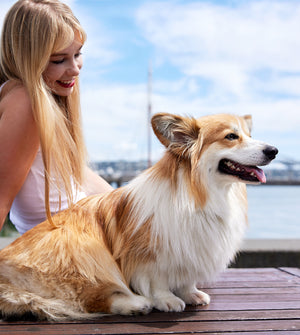 Across history, colour has been used as a way to signal status, emotion, or personality. Different cultures use colours in different ways; one of t...