AFTERPAY & LAYBUY AVAILABLE AT CHECKOUT
Style
A limited edition Nicole Rebstock piece you don't want to miss out on. Complete with 2 straps: pearls for the isle and a leather strap for the after party. This is the ultimate bridal look.
Handmade luxury | off-white leather with gold detail
Leather lining and generously cushioned leather insole
Slip-proof sole
NOTE: The pearl strap is more delicate than leather and we recommend extra care be taken when the pearls are worn. For best care, please ensure that when the pearl strap is worn, at least 1 finger can fit inside the strap to allow for movement. This will provide the most comfort and care for the pearls.
Fit advice
Width: average
Length: average
We recommend selecting your regular size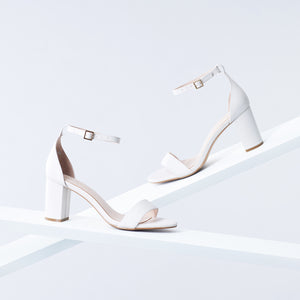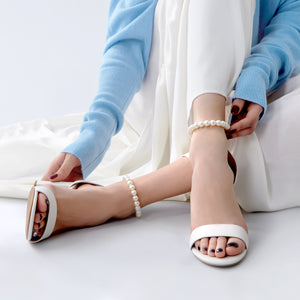 Preface: 'Blue-sky' thinking is conceptualising without the constraints of reality. A realm where anything is possible and the seeds for innovation...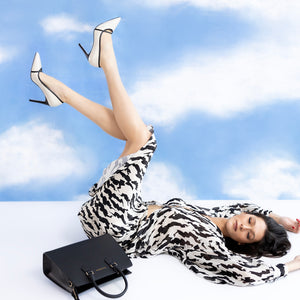 This season I was intent on celebrating the art of what we do. After all, we don't just design beautiful shoes. We embody confidence and self-expr...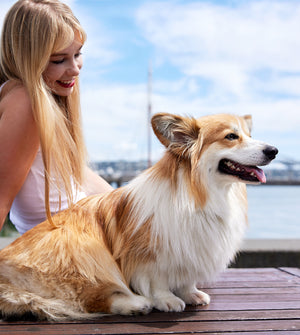 Across history, colour has been used as a way to signal status, emotion, or personality. Different cultures use colours in different ways; one of t...