AFTERPAY & LAYBUY AVAILABLE AT CHECKOUT
Melba is a beautifully soft yet structured black pebble calf leather bag, finished with hand painted oil trimmings and luxurious gold embellishments. Designed for your busy everyday needs, Melba has sperate compartments that can comfortably hold and organise all your handbag essentials.
Dimensions
H27cm x W37 x D13.5
Features
Extra detatchable long strap, zip closure, x2 internal open pockets for phone and other accessories and x1 internal zip pocket for your important pieces. There is also an external zip compartment on the back.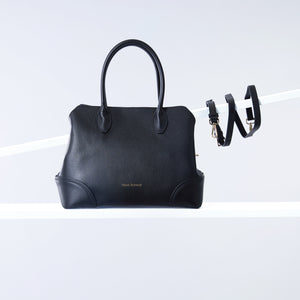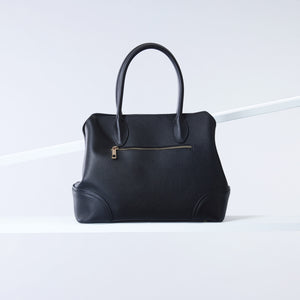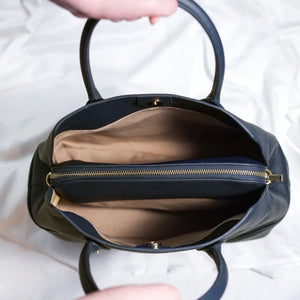 Preface: 'Blue-sky' thinking is conceptualising without the constraints of reality. A realm where anything is possible and the seeds for innovation...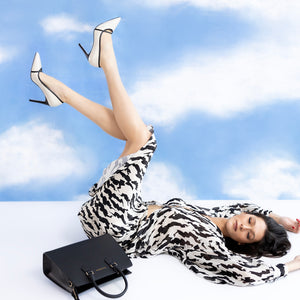 This season I was intent on celebrating the art of what we do. After all, we don't just design beautiful shoes. We embody confidence and self-expr...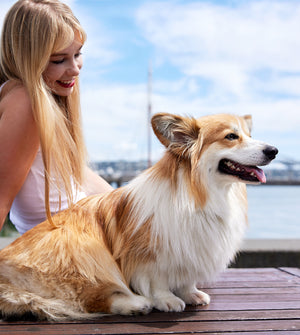 Across history, colour has been used as a way to signal status, emotion, or personality. Different cultures use colours in different ways; one of t...