AFTERPAY & LAYBUY AVAILABLE AT CHECKOUT
Style
Gigi is the perfect combination of glam and comfort. The gold accents add a little luxury, while the sculpted insoles maximise comfort. Finished in a white leather with dirty blush and gold accents, these dressy feminine sneakers will quickly become your go-to for everyday. 
As always, all NR shoes are leather lined with generously cushioned leather insoles and slip-proof soles. 
Fit advice 
Width: average
Length: average
We recommend you choose your regular size.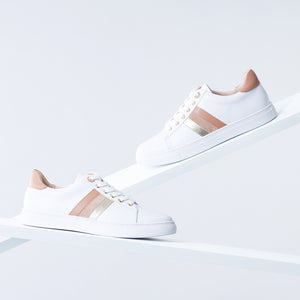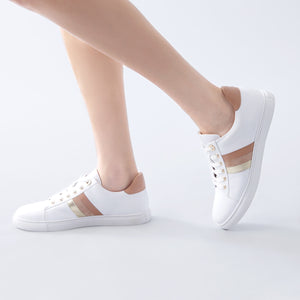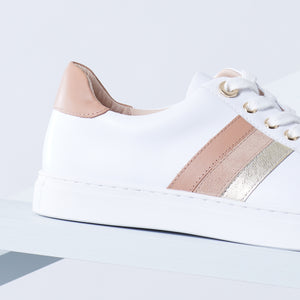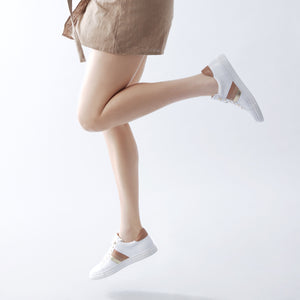 Preface: 'Blue-sky' thinking is conceptualising without the constraints of reality. A realm where anything is possible and the seeds for innovation...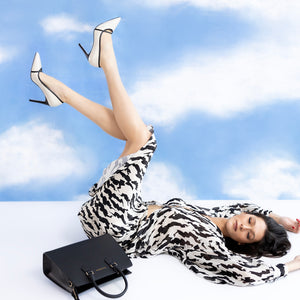 This season I was intent on celebrating the art of what we do. After all, we don't just design beautiful shoes. We embody confidence and self-expr...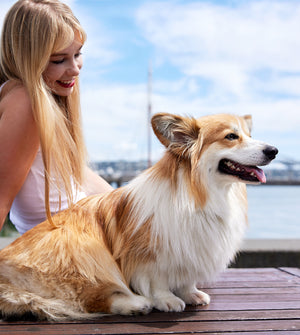 Across history, colour has been used as a way to signal status, emotion, or personality. Different cultures use colours in different ways; one of t...